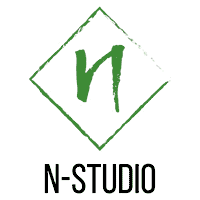 Hair Salon - West Ryde
Clients ( anyone aged 16  & over)  entering the salon will need to :
Electronically  check-in
Wear a face mask
Please be mindful when bringing in children,  ONLY children with appointments should enter the salon
We have been implementing strict hygiene practices and social distancing as per government guidelines.
If any of the below apply to you, please cancel & reschedule your appointment via online or contact us :
Do you have any risk factors of COVID19 such as known contact with someone with symptoms?
Have you recently arrived from overseas?
Please schedule an appointment after the mandatory isolation period of 14 days is over.
Please remember if you're feeling unwell, specifically with a fever, cough, sore throat or shortness of breath, please cancel  and reschedule your appointment.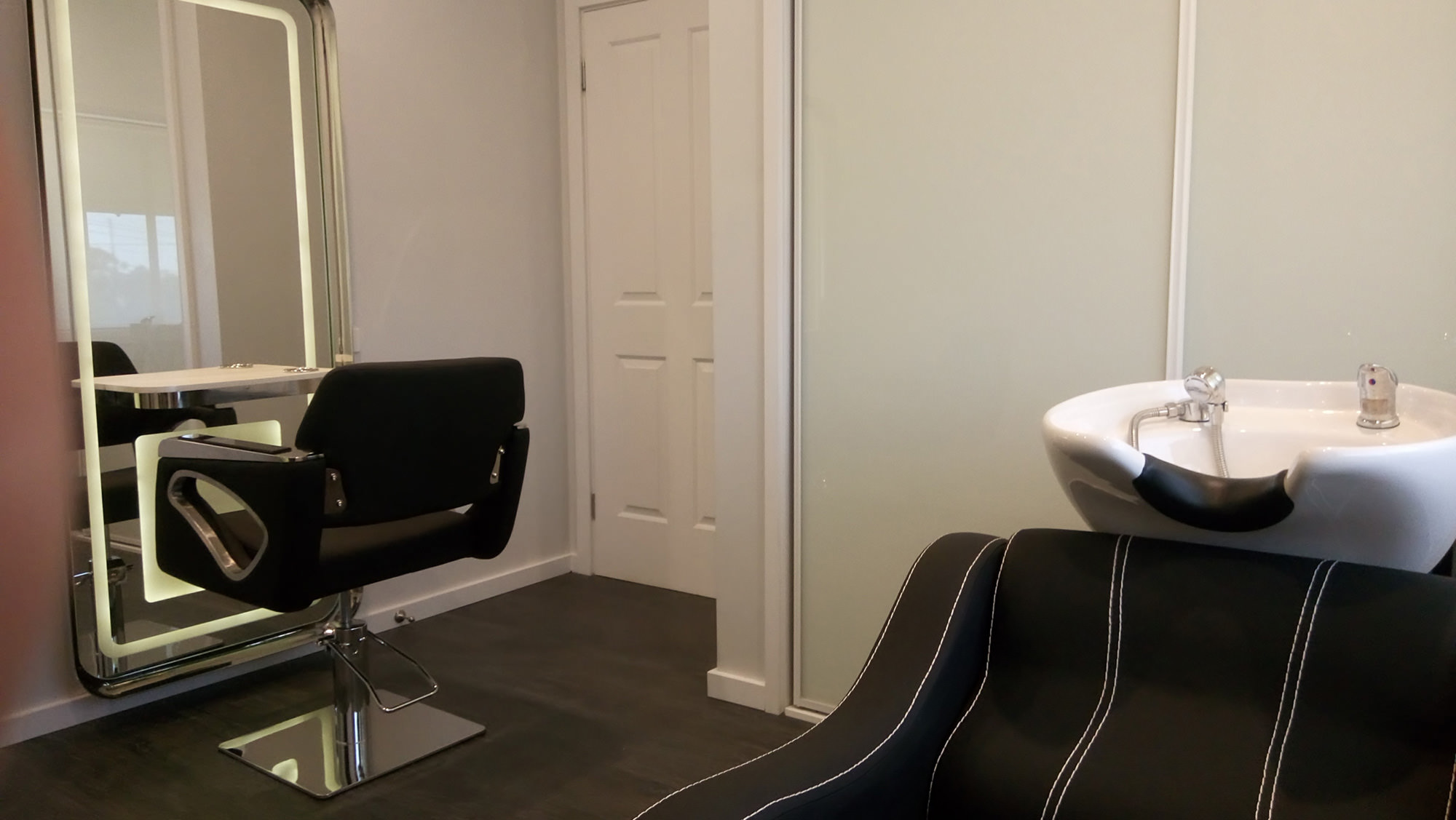 After over 20 years in the hair industry, working in a number of the best high end salons across the city, northern and eastern suburbs, I decided it was time to fulfill my dream of running my own business, and I have opened a great new salon in Ryde.
During my career I have be fortunate to have gained a broad range of experience from the cat walk in fashion shows, industry hair shows and fashion editorials.
So if you are looking for a high fashion, colours or a classic hairstyle, at half the high end salon prices, plus an easy to use online booking system, please book in or give me a call to arrange an appointment. Looking forward to meeting you.
Noriko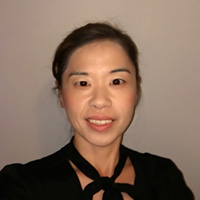 Noriko - Owner
My name is Noriko ,and I am a highly skilled hairstylist with over 20 years experience. I have worked internationally and in Sydney. I started and completed my apprenticeship on the North Shore of Sydney and to broaden my skills as a hairstylist, I have worked in contemporary, trendy, modern hair salons in the city, Eastern suburbs and the North Shore that did photographic work, fashion editorial work, fashion shows, industry seminars .
Services

Hair cut

Colouring

Blow Dry

Straightening
Styling

Treatment
Cut
Women's Shampoo, Cut & Blow Dry
Includes Shampoo and Blow Dry
1 hour
$60
Men's Shampoo, Cut & Style
Includes Shampoo and Dry
30 mins
$35
Kid's Cut
Up to 12 years old. No shampoo
30 mins
$18
Teenage Shampoo, Cut & Blow Dry
12-16 years. Includes Shampoo and Dry
45 mins
$35
Seniors Shampoo, Cut & Blow Dry
Includes Shampoo and Blow dry
45 mins
$35
Blow Dry
| | | |
| --- | --- | --- |
| Blow Dry - Short | 30 mins | $35 |
| Blow Dry - Medium / Long | 45 mins | $45 |
| Blow Dry - Extra Long | 1 hour | $55 |
Hair Styling
Formal Hair Styling / Up - Do
Hair will need to be washed prior to styling
1 hour
$80
Treatments
Botugen Mask Hair Treatment
Reconstructive Mask for brittle, damaged hair and chemically treated hair.
15 mins
$10
Botugen Hair 'Botox' Intense Protein Treatment
A professional 'botox effect' program to reconstruct brittle,damaged hair. Concentrated special plant peptide penetrates effectively into damaged areas of the hair and fills the hair restoring the hair with body, volume, and shine.
45 mins
$45
Keraterm Mask Hair Treatment
Anti-frizz smoothing, conditioning mask treatment
15 mins
$10
Fiber Fix Stand Alone Treatment
Innovative concentrated plant-based amino acids infuses into the hair's fibers, strengthening, sealing, smoothing the hair making the hair look plump and shiny.
30 mins
$35
Colour
Foils - Partial
Up to 15 foils. All foil services inclusive of a toner if needed
1 hour, 15 mins
$75
Foils - Half Head
All foil services inclusive of a toner if needed
1 hour, 45 mins
$95
Foils - Full Head
All foil services are inclusive of a toner if needed
2 hours
$165
Permanent Colour - Regrowth Only
Regrowth 6 weeks / roots only. Price will vary depending on thickness and length of hair. Don't forget to also add a service for a hair cut / blow dry if required.
1 hour, 15 mins
$60
Permanent Colour + Refresh Ends
Tint retouch and refresh ends. Prices will vary depending on thickness and length. Don't forget to also add a service for a hair cut / blow dry if required.
1 hour, 25 mins
$85
Toner
Temporary colour glaze to refresh existing blonded hair (highlights, balayage) to add tone to the hair.
30 mins
$45
Fiber Fix
Specialized serum & mask which is added to chemical services to strengthen hair, sealing the hair bonds during & after chemical services. Highly recommended for damaged, dry, compromised hair.
30mins
$35
Hair Straightening
Hair Straightening - Permanent Hair Straightening
Permanent hair straightening. Smooth & Control, frizzy unruly hair, including blow dry.
Highly recommend a haircut afterwards, as hair will sit differently after having hair straightening service. Specialised home care products will also need to be used to maintain the straightened hair. For extra long or thick hair that needs additional products will be an additional cost
4 hours
POA
Hair Packages
Foil Me
Half head of foils & toner
Nourishing hair treatment
Blow dry
2 hours, 45 mins
$120
No More Greys
Permanent colour on the roots only ( regrowth is up to 6 weeks)
Nourishing hair treatment
Blow dry
2 hours, 15 mins
$90
Hello Smooth Hair
Permanent Hair Straightening ( Price will vary depending on thickness and length of hair)
Style cut and Blow dry
5 hours
$240
Our Location
9 Darwin Street, West Ryde NSW 2114
0406 915 033
Opening Hours
| | |
| --- | --- |
| Monday | CLOSED |
| Tuesday | 9:00am - 8:00pm |
| Wednesday | 9:00am - 8:00pm |
| Thursday | 9:00am - 8:00pm |
| Friday | 9:00am - 5:00pm |
| Saturday | 9:00am - 5:00pm |
| Sunday | 9:00am - 1:00pm |
Testimonials
Fantastic experience for me and kids, very professional and experienced and so convenient!
Very good hair dresser. She knows her subject well! Got a balayage treatment and hair trim done. Helped me pick out the colour and advised me on how and when to refresh it. Will definitely go back 😊
Noriko is an excellent hair artist. Really good value and top skills. Lovely studio that's light and airy. Comfortable chairs and all round great service. A joy to visit.
Had the best experience today at N Studio. Highly recommend if you're looking for an intimate and personal hairdressing experience.
I've been to a lot of hairdressers and I have found Noriko to be very professional with how she handles my hair. She knows what to do with my type of hair. I like that the service is reliable and very easy to book. Often my schedule changes but it's nice to know Noriko can be accomodating. She's very professional all round and the service is good value
Thank you Noriko! My hair was ratty & neglected, & you did the most beautiful job of straightening & cutting it & giving it some much needed TLC. I feel human again.Thank you also for your flexibility, your home studio is perfect for busy mums who struggle to get anywhere in normal business hours. Can't wait for our next appointment!
Noriko is fantastic, a true professional with vast knowledge and experience.I'm always so thrilled with my cut and colour and walk out feeling fantastic! So glad to have a relaxed, friendly and local salon!
Noriko is a great hairdresser and absolutely love going to see her for a hairy. She has heaps of experience and always willing to share her knowledge and answer my 101 questions about hair! Most recently went for a trim for my birthday and got the nicest comments about how great my hair looked that day. So thank you Noriko! See you again soon.
Noriko is a stylist with an eye for nothing less than perfection. In my experience, hairdresser does a great job with my first visit but then not so with the following visits. Noriko will treat you like a first visit client every time
Noriko is the kind of hairdresser you'd move house for. She has cared for my hair 3 times now, twice for a colour and cut, and once for a wedding styling. She nailed the colour each time, either matching a request from a photo or giving me great advice for how to do blonde balayage. She also upstyled my hair for a wedding, which was amazingly comfortable, staying up all day, yet looked natural and not lacquered.She has also cut my husband's and son's hair twice in cute styles that suit them. She's the only hairdresser that can cut my husband's and son's hair well every time.Her salon is a relaxing space, unlike some noisy gossip-filled salons.I'm so glad I've finally found a hairdresser I can trust to look after my hair to perfection every time.
The owner/hair dresser is articulate and positive. She really knows hair and how to style it. I definitely will be returning! Thank you.
"Very happy with my new hair cut. Very professional, knowledgeable and efficient. Will definitely be booking in to get foils in and for my daughter to get her hair cut. So easy to book. Very clean professional salon with great pricing."